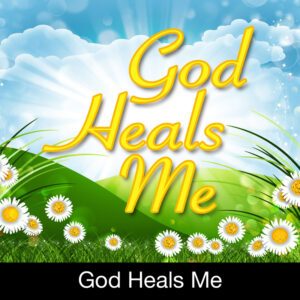 Show Times
Timezone
:
EST
[UTC-5]
Sat:
About the Show
God Heals Me is a captivating and educational radio program designed specifically for kids, focusing on promoting health and well-being from a faith-based perspective. Hosted by Dr. Marcum, this program aims to inspire and empower young listeners to take care of their bodies, minds, and spirits in alignment with their faith.
Each episode of God Heals Me features engaging discussions, fun activities, and age-appropriate teachings on various aspects of health. Through entertaining storytelling, interactive segments, and relatable examples, the program introduces children to important topics such as nutrition, exercise, hygiene, emotional well-being, and building a strong spiritual foundation.
The program incorporates biblical teachings and values into the context of health, helping kids understand the connection between their faith and taking care of themselves. It encourages children to develop healthy habits, make positive choices, and embrace the idea that God's love and healing power play a role in their overall well-being.
Whether children have specific health concerns or simply want to learn more about leading a healthy and faith-filled life, God Heals Me provides a valuable resource to support their growth and well-being.